by Joe Santo,First Published on April 24, 2020, MotorBiscuit
Carplay is a good thing. But some cars don't equip factory Carplay. Here are two ways if you want to get a Carplay:
Install aftermarket head unit:The easiest way to add Apple CarPlay to any car would be through an aftermarket radio. Some vehicles are easy to work on if you're the do-it-yourself type. That way, you can probably figure out how to uninstall the factory radio and install an aftermarket head unit with no issues. However, if you're not that handy, we suggest hiring a professional. Luckily, most stereo installers nowadays can handle a custom installation (if needed) into just about any car on the market today.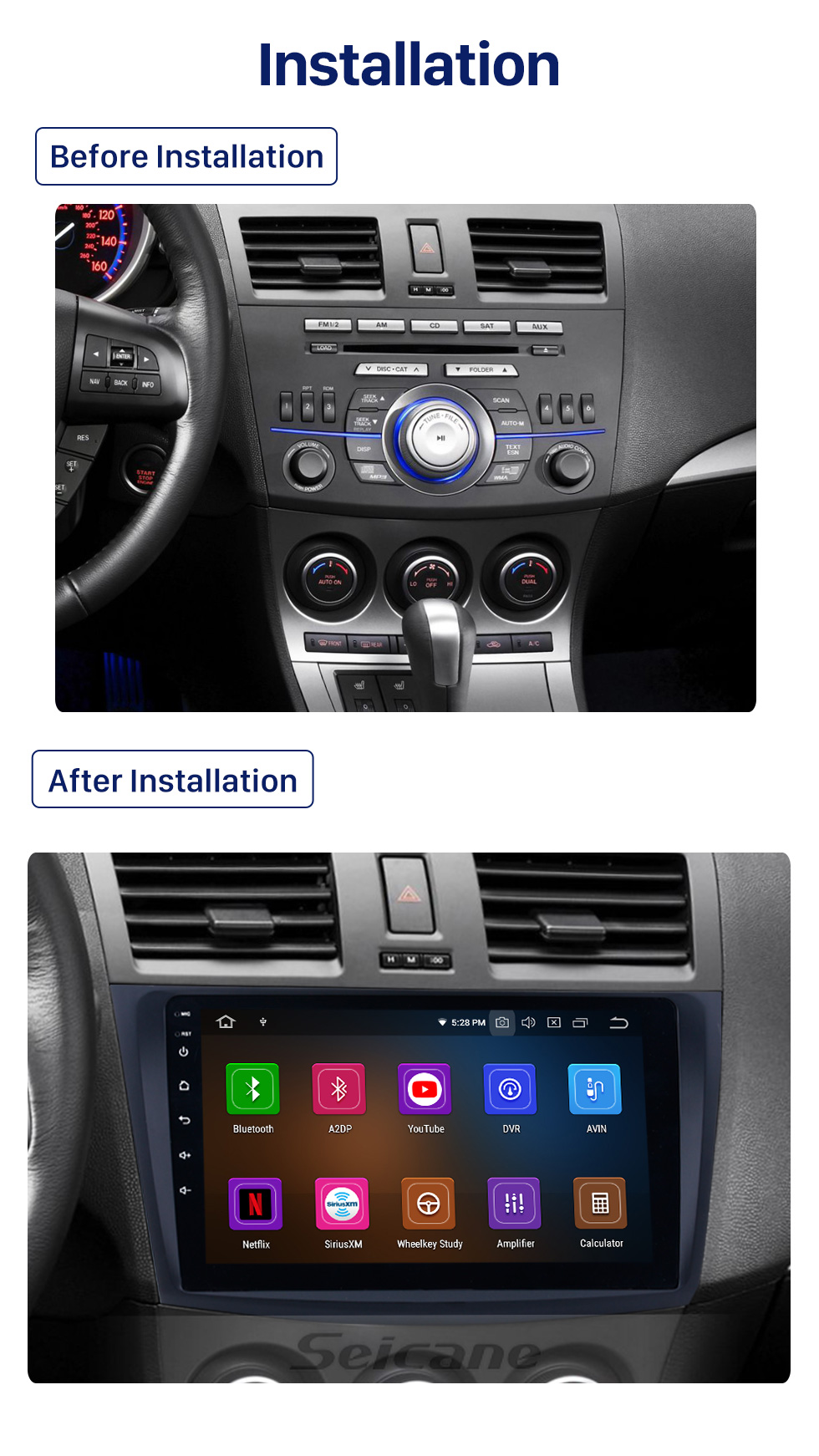 Upgrade your car stereo system(for specific car model): While most cars will require all of the stereo hardware to be changed, some vehicles might only need a software update. For example, for Mazda owners (2014 model year or newer) equipped with the MZD Connect system, the automaker offered a $500 upgrade kit to install Apple CarPlay on its vehicle's stock audio systems back in 2018, according to Which Car. Some Hyundai models have been eligible for retrofits as well. Before spending any of your money, we suggest checking if a retrofit is covered for your car.